Access
5-minute walk from Sengoku Station.
8-minute walk from Hakusan Station.
Contact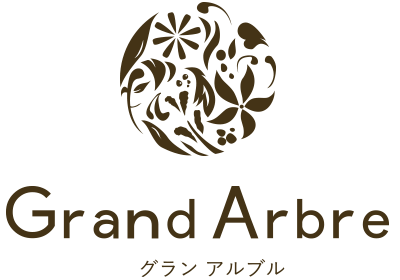 1st floor Ohki building, 5-22-7 Hakusan, Bunkyo-ku Tokyo
Open hours / 10:00 – 19:00
Close / every Tuesday and 3rd Wednesday
Appointment only
Private room
Credit cards acceptable
Relaxing atmosphere
Appointment or Inquiry by telephone
*Kindly leave a message while occupied with a client.
Appointment or Inquiry by mail
*Credit cards acceptable